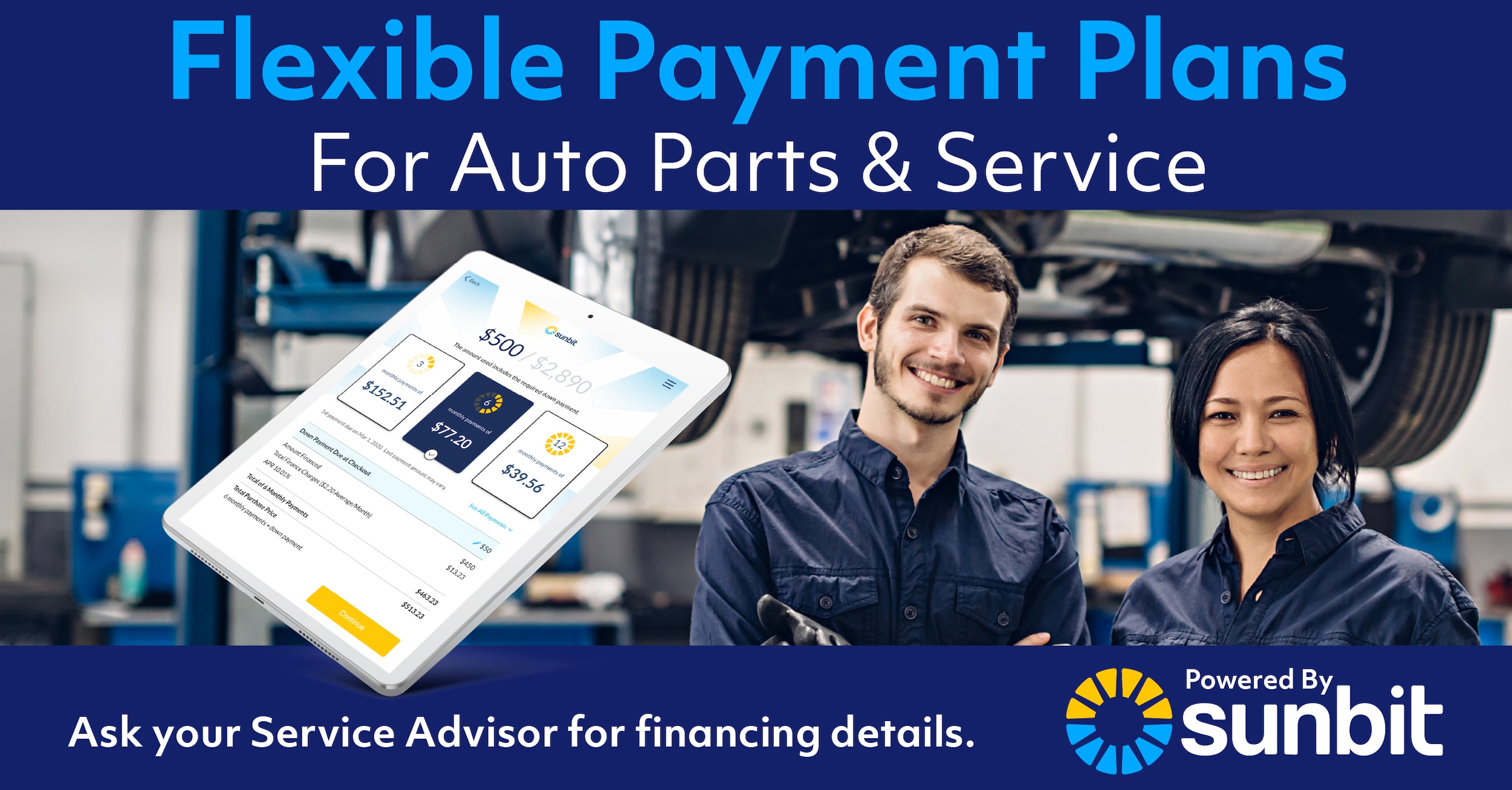 CMA's Valley Honda offers expert car service and auto repair for any vehicle. We have ASE and Honda-Certified technicians and Virginia State Inspectors. Our Honda dealership has received the Honda President's Award every year we've been in business - 9 consecutive times - for the quality of service we provide!

Use the scheduling tool below to pick the date and time of service. If you are in need of an oil change, new tires, Virginia State Inspection, or more complicated service like transmissions, engines, drivetrains, etc., we are your go-to shop for Staunton, Harrisonburg, Waynesboro, and surrounding areas.
COVID-19 Precautions
We are taking extra precautions to service your vehicle in a way that is safe for both our team and your family.
Pickup & Delivery: If you are not comfortable coming into the dealership, we will pick up your car and deliver it back to you after service (mileage restrictions may apply).
In-Dealership Experience: We will allow no more than 10 customers in the service department at a time and have reconfigured our waiting lounge so everyone can remain at least 6 feet apart. There will be outdoor seating on nice days.
We will not be offering shuttle rides at this time in order to maintain social distancing standards.
Anyone interacting with your car will wear gloves.
We will place a steering wheel cover and a driver's seat cover on your vehicle before entering.
We will sanitize your key fob and put in a plastic zipper bag when not in use.
All paperwork will be handled electronically and signed on a sanitized tablet. Only you will handle your credit card.

Before we return your vehicle, we will wipe it down and disinfect any areas we touched.

The health and safety of our community is a top priority. If you have any questions or suggestions, please don't hesitate to contact us. We look forward to serving you.