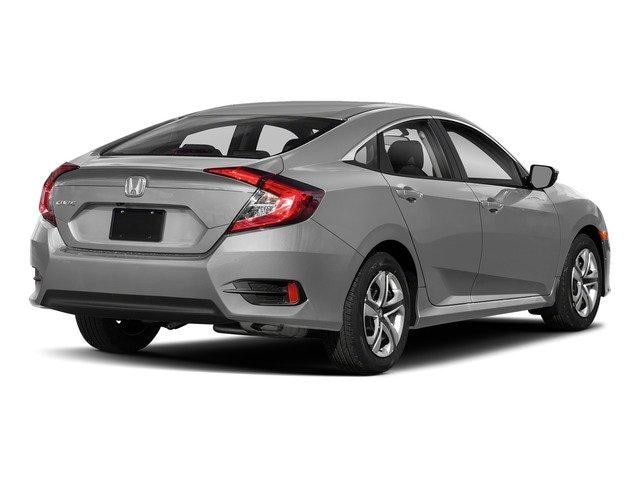 The Honda Civic continues to be one of the most popular cars on the market. Drivers love it for its amazing fuel efficiency, roomy storage space, and excellent safety features. It is a durable piece of machinery that will not leave you disappointed, whether you like to take long road trips or just run some errands around town. Learn more about why everyone is still in love with the Honda Civic.
Great Fuel Efficiency
Drivers hate having to spend lots of money on gas, so it makes sense that many people will try to find a car that gets great fuel efficiency, so they don't have to spend as much money on gas as they would if they were driving a less efficient car. The Honda Civic gets up to 31 miles per gallon in the city and up to 40 miles per gallon on the highway, so you can drive for hours without having to worry about pulling over and having to refuel. You'll save money over the long term and your car will get you to your destination more quickly.
Staying Comfortable
Hot or cold weather can be a pain when you have to leave your home and get in your car, especially if you have to leave your car outside all night or day long. But the Honda Civic comes with automatic temperature control, which means the car will change the temperature for you as you drive based on the settings you have chosen. If the temperature goes up or down at a moment's notice, you don't have to keep adjusting the settings manually. The car will take care of everything for you, so you can stay focused on the road and keep an eye out for any potentially dangerous drivers.
With the Honda Civic, you can save money and you'll feel safer behind the wheel. Visit your local
Valley Honda
to see one in person today!